Good afternoon. A letter has been emailed to everyone regarding an important notice from Mr. Stoneton, Superintendent of Schools. If you have any questions or are not able to open the document, please let me know and I will be happy to help.

Quick Reminder! Students are dismissed at 12:00 tomorrow (12/22) for our Christmas and New Year's break! Where did time go? Have a wonderful holiday season and see you in 2021!

AOS #47 The Airline, Dedham and Orrington School Departments are closed today due to road closures, power outages and inclement weather.

Good morning. The menu for the month of December has been posted. We will continue to send out weekly response forms for those individuals who choose to have meals served at school and by pick up.

Just a reminder that starting next Monday, November 30, we will be having our hybrid days on Mondays through Thursdays! We are excited to be offering a fourth day for those students who usually attend three days. Have a good Thanksgiving break!

Good morning. A reminder that next week, meals will be provided for Monday and Tuesday only. If you decide not to pick up your meals on Monday, please let the school know as soon as possible. Thank you.

Parents should be receiving another email from the Superintendent today. We will be returning to our hybrid model on Monday. Please be safe and inform us if you will be keeping your child at home. Stay safe everyone!

There is a letter from the Superintendent about to be published on the News page in regards to the school having a Remote Day tomorrow. We will be providing any updates as soon as we can - please check back for any changes.

I have sent an email to parents regarding our plans for expanding in-school classes. Please contact me if you have not received it - thank you!

Wishing everyone a SPOOK-TACULAR HALLOWEEN!!!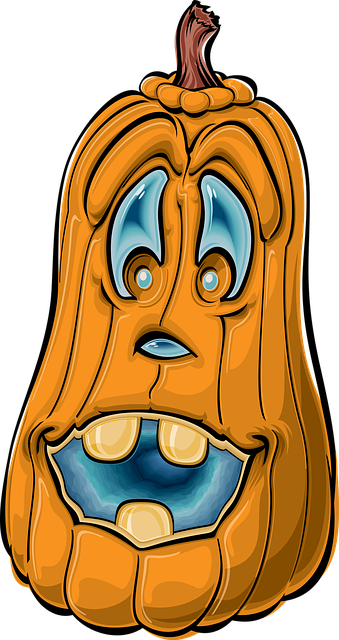 Just a reminder the food program is providing breakfasts and lunches to all community members 1 - 18 years of age. It is free of charge. Contact the school for more information. Although it is not as elaborate as last spring, it is getting good reviews!

Please be mindful of your contacts with others. There has been a confirmed case with someone associated with Ellsworth High School as well as a case associated with the Bangor YMCA. We will be monitoring the developments closely. Stay safe! We are looking forward to seeing students tomorrow.

The first test of the Emergency Call/Contact system was done last Friday, October 2nd. If you did not receive an alert/text message or call on your phone, please contact the Airline Community School office at: 584-3012 or email Kimberly Haley at:
khaley@airlineschool.org
so that we can update our system. Thank you.

Good morning. Mrs. Jones and I have collaborated to create a Zoom link each day so that I am available to help with questions in the 3-5 classroom. Please check the classroom online to access my meeting times. Thank you.

Good morning. Quick reminder to check the Activity and News pages on the website for updates and information regarding school activities. Thank you to all who have responded regarding the Summer Food Service Program. We will begin meal pick-up on Monday, October 5th.

More information on updates to the Summer Food Service Program (SFSP) are located on the News page.

There's been some confusion about which days are remote completely and which are hybrid. The Activity Calendar on this website has each day scheduled through October. Thanks!

Please take a moment to read the following letter which has been sent to all families whose children attend the school. The letter will remain on the documents page for future reference. Dear Parents, September 25, 2020 The Airline Community School will be participating in the Summer Food Service Program. Meals will be provided to all children without charge and are the same for all children regardless of race, color, national origin, sex, age or disability, and there will be no discrimination in the course of the meal service. Breakfast and lunches will be provided five (5) days a week, Monday - Friday, not including holidays and school vacations. There will be no delivery service. Meals will be available for pick up at the Airline Community School on the following day(s) and times beginning Thursday, October 1st: Thursday, October 1st between 1:00 - 1:30 for the rest of the first week. Beginning Monday, October 5th, meals will be available for pick up every Monday between 1:00 - 1:30 **No school on Monday, October 12. Meals for Tuesday - Friday will be available Tuesday, October 13th for pick up between 1:00 - 1:30** Regards, Andy Bryan, Teaching Principal

Check News page for details! We are adding a 3rd in-person student day on Wednesdays beginning October 7.

Everyone on our weekly meal group received an email on Tuesday with next week's menu and an interactive form to submit with choices. If you did not receive the email, please let me know today so that I can get one out to you. Thank you.