Mrs. Jones will be hosting a "Back to School" information night for the parents/guardians of grades 3-5 students this Wednesday. Please check your email for more information. If you did not receive an email, please let her know. She can be reached at:
jjones@airlineschool.org
. or you may contact Kim Haley @
khaley@airlineschool.org
. or by calling the school at: 584-3012. We look forward to seeing you all Wednesday!

Good afternoon Airline Community! The staff has been busy today gearing up for the start of the new school year. Mrs. Jones has been busy getting her classroom decorated with her own style and reaching out to her new student families, while Mrs. Anderson gets ready to welcome back students and new kindergartners! And as always, Mr. B will be returning to help us navigate these upcoming days, weeks and months during these unprecedented times. We are ALL ready to welcome back those students who will be with us 2-days a week and we look forward to connecting online with all our remote learners. School starts on Tuesday, September 8th.

A reopening survey has been sent to parents via their email. This survey is also available on the school website. Please, take a moment to fill the survey out. So that we know what your plans are for your child(ren's) return to school.

A couple quick notes regarding the Superintendent's letter. In-school sessions will be Mondays and Thursdays except for our start date Tuesday, September 8 to start the year. This will be revisited at the end of September. A survey is being sent out shortly concerning attending and transportation. Stay tuned!

Next week we will be discussing how school will be set up for the return of students and how remote learning will look for those who are choosing to stay home. As much as we all want to just return to school "normally", that won't be happening at the start. I will be reaching out to see whether you plan to send your child/ children or not via phone or email over the next two days. Contact me if you don't hear from me - thanks!

Weekly Update: First off thank you for approving the 2020-21 school budget. It's nice to see support for our school in uncertain times as we get ready for a year that will be unusual. I am hoping that it will be one that will find us eventually returning to "normal". I don't have any major news yet. I will say that it was nice to get your feedback from the school survey. There certainly were many different views on what you each hope to see in the fall, but there was one common theme that kept being mentioned: giving the students a quality education in the safest way possible. There's no question that this is all of ours greatest wish. I am confident that due to our small size we will be able to provide each student with support throughout our upcoming school year. Right now it looks like we will all hear the first week of August what our plan is for the beginning of the school year. Wish I had more to announce. Continue being safe and healthy.

Reminder that the school budget meeting is at the school Wednesday evening at 6:30. Masks and social distancing will be expected. If you have concerns regarding attending the meeting, please contact the Superintendent's office at the Center Drive School or a local school board member.

Hi everyone! I hope that you all got your survey about school for the the fall. If you did not, please contact me or Kim Haley via email and we will make sure that you get one. We are still discussing what our options are for September. We want to hear your thoughts and will listen to any concerns that you may have. It's important that we get all on the same page to make it work well. I will update as soon as I get any info! We are all anxious to come to a decision. Have a good week!

The Airline Community School would like to welcome Janelle Jones to our staff as our new 3rd-5th grade classroom teacher! We are very excited to be able to have someone of Janelle's experience to step right in during these challenging times.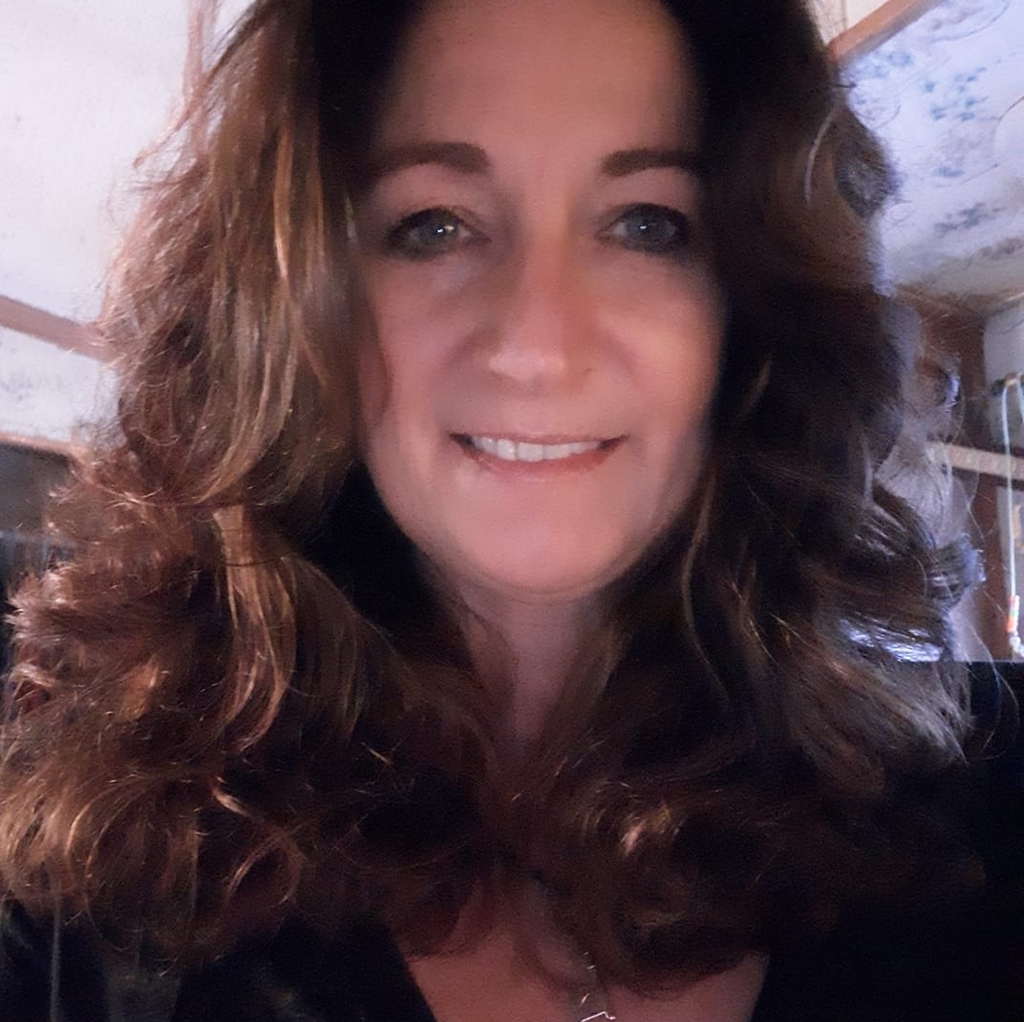 Good morning Airline Community! I have uploaded the current 20/21 Academic School Calendar. You can find a copy of the calendar under the "Documents" setting, click on the school calendar folder, then click on the appropriate calendar year.

Hello Everybody - I bet that you are just as anxious as I am to find out what is happening in regards to school in the fall. It is hard to stay patient! I am certainly hoping that we all will know by August 1. I will keep you updated when any decisions have been made. I also will post here once a week to keep you informed. Enjoy your summer and please stay safe and healthy.

Good morning Airline community. I have been asked to share a letter from the Superintendent of Schools. The letter can be found in the document section of our website under the Menu tab. Please take a moment to read the letter and as we wind down to the summer vacation, I hope this time finds you all well.

Dear Parents and Guardians - Each year at the end of August, the students return happy to see friends they haven't seen all summer and energized to work with the staff at the Airline Community School again. I mention this now, because you may be a little worried whether your child will be ready for the step up to a new grade by the end of August. My answer is a definitive "Yes"! The main reason for that is because, similar to past years, the students have your support all summer. Yes, it is different this year, but the most important foundation that each child has is their home life. The last month of the school year is always difficult as the days get warmer and students sense summer vacation ahead. With the added stress this year, the students are likely to be more distracted than usual. Change the schedule if kids seem to need a change of pace. Take advantage of the outdoors before the bugs descend upon us. Just remember that all around you are the friends and family that you have always relied upon to get through difficult times, and we will persevere here now. The staff at the Airline Community School will be right here doing their best to help the whole school community make it through these challenging days. For the remaining time of the scheduled 2019-20 school year, we will continue to provide guidance to students and parents to the best of our abilities. This is a new scenario for all of us. Reach out to us if you want to chat. Together we will persevere through this challenging time. In support of all, Mr. B

Good morning Airline community. I have been asked to share a letter from the Superintendent of Schools. The letter can be found in the document section of our website under the Menu tab. Please take a moment to read it and if you have any questions or concerns, please feel free to contact the Superintendent's office directly or Andy Bryan. Thank you.